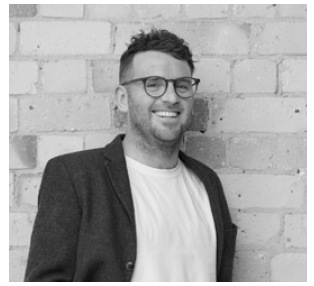 Ryan Chandler
Written Communication
MEDICAL/HEALTH WRITER & CONTENT MANAGER | AUCKLAND
I've spent the last 8 years honing my skills as a health research writer. My academic background is in economics and politics, yet I serendipitously stumbled into medical writing straight out of university.
I'm confident writing for technical audiences and also creating digestible material for consumers and patients. My skills run the gamut from editing standard copy (I am a very proud word nerd) to conveying arcane statistical concepts or interpreting journal articles.
Whether it's short content pieces (social media posts) or longer-form blog or report writing, I deliver effectively and always on time.
My greatest passion (outside of cryptic crosswords) is creating health/medical content that is accurate, scientifically-based, and understandable. Put simply, I love the writing fluently without forgoing substance.
SKU: Medical/Health Writer/Content Manager