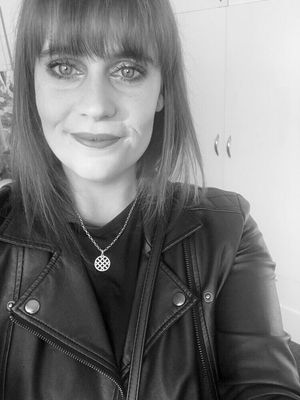 Bridie Chetwin-Kelly
Written Communication
WRITER | AUCKLAND
Kia ora, I'm Bridie and I am an experienced writer with varying experience in a few different disciplines. I've worked in news, magazines, lifestyle, travel, beauty, general blogging, biography writing, music bios, music publicity and much more. Not only am I a trained journalist and writer I have also worked in PR, digital marketing and social media.
I love to write and look forward to helping you get the content out there you need.
"Bridie's zeal to improve herself in a new industry has been displayed by her willingness to learn and be available when required to complete tasks of the business. Her competence is such that, in a remote working environment, she was very capable to work independently, complete the desired brief and manage deadlines seamlessly to get any task done."
SKU: Writer