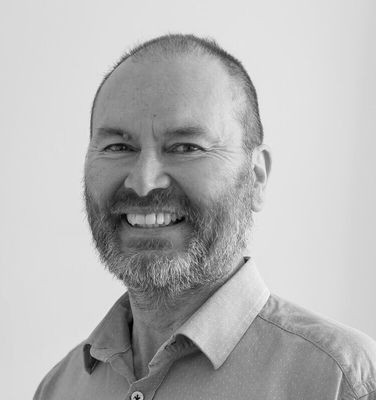 Alec Brown
Written Communication
TECHNICAL & BUSINESS WRITER | CHRISTCHURCH
With more than 25 years' business experience -- writing tenders and proposals, user manuals, CVs, annual reports, presentations, web content and brochures -- I can produce any business documentation you need.
Engineering degree qualified, I can parse a problem and grasp technical concepts. Working as a technical trade journalist, I learned to interview, listen and translate specialist internal knowledge into valuable information readable by lay people. Through 10 years in marketing, I honed my customer-focused thinking. In nine years writing tenders, proposals and technical documents, I learned to craft structured, compelling arguments and use straightforward language to communicate.
I bring these skills and capabilities to the table when I do a job for you. Importantly, I'm perceptive, personable and flexible: I can quickly fit in to your business and start delivering value for you.
My experience spans a wide variety of sectors including infrastructure construction and maintenance, tourism, and service industries. My recent contracts include working with a large civil works company, a local government authority, a manufacturer of wheelchairs, an Allied Health business and a café business.
My special ability is to use my interview, listening and learning skills to quickly get to know your business. I use these insights to produce documents that reflect your business' true character and differentiating features.
As a freelancer, I'm ready and willing to work for you. Email me at [email protected] or contact me directly on 021 936 700, any time. I'm based in Christchurch, but anywhere in the world is only a Skype or Zoom away.
"The final document has an excellent feel to it and Alec has added good value to the read and the final outcome."
-- INFRASTRUCTURE SECTOR GENERAL MANAGER
SKU: Technical and Business Writer