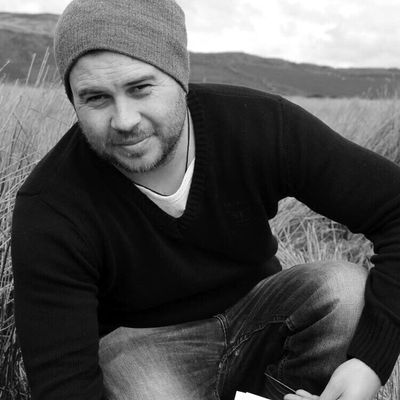 David Whiting
Visual Communication
WEBSITE DESIGNER & GRAPHIC DESIGNER | TAURANGA
I am a highly qualified website & graphic designer found in the Bay of Plenty. In my younger days I snapped up a degree in design and have now been in the working force since 2008, giving me some good experience on how the industry works. I have worked in some popular companies over in Australia and London, and since 2016 have been working as a freelancer back home in New Zealand.
I love branding new/existing companies and have grown to enjoy developing attractive websites using Wordpress. I'm up for jobs of all sizes and will do work for any area of New Zealand, so please get in contact for your next project.
"David was just a gem in designing our business's website and his patience was excellent. No stress needed. Thanks David the website looks amazing!"
-- THE ARTISAN BREAD BAKERS
SKU: Website Designer Graphic Designer