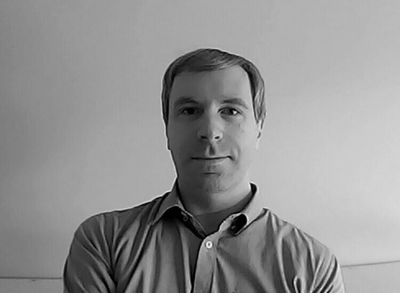 Nicholas Sheppard
Written Communication
COPYWRITER, CONTENT CREATOR, EDITOR, PROOFREADER & MANUSCRIPT ASSESSOR | AUCKLAND
I have worked for 15+ years as an editor, author and freelance journalist, with articles published in major websites such as Politico, The Boston Globe, The Daily Beast, Flux Magazine, The Federalist and Huffington Post. In New Zealand, I have been published in The Herald, The Dominion, Canvas Magazine and North & South. I am a published novelist, with my novel, Broken Play, reviewed in multiple newspapers and magazines, and discussed in interviews on radio and at literary festivals.
I am a consulting copy-editor for a current affairs and entertainment website, copy-editing articles and mentoring a stable of writers. I am an editor for a consulting firm's communications.
I have high-end literacy skills, and can pitch, write and edit original, well-organised copy that gives insight and context to readers. I can bring an author's instinct for storytelling, emotional engagement and compelling narratives, and a journalist and editor's instinct for tight, persuasive copy.
I help clients create exceptional content that tells their stories, resonates with their readers, enhances their brand and supports their wider goals. I offer copywriting, creative concepts, scripts, speech-writing, blog articles, website copy and e-newsletters, matching your tone and developing your themes, across numerous platforms and in any written medium.
Editing is a dynamic process, altering and improving the tone, grammar, syntax, organisation and overall effectiveness of your writing. I can easily adapt to a brand voice, and lend credibility, authenticity and originality to all communication projects.
As a published author, I offer novel manuscript assessment. I will engage with your work to produce a practical, in-depth written report. A professional manuscript appraisal will provide guidelines for self-editing and developmental and structural advice about narrative elements, designed to enhance your novel's odds of publication.
Feel free to reach out and start a dialogue about your communications needs.
SKU: Copywriter, content creator, editor, proofreader and manuscript assessor