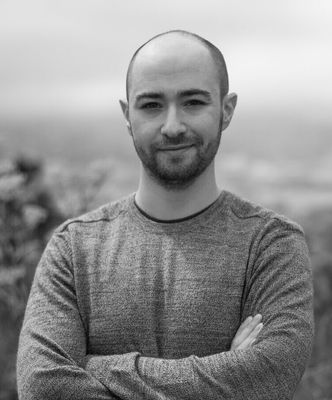 Chris Callus
Visual Communication
ANIMATOR | WELLINGTON
I am a freelance and contract 2D animator working in Wellington, New Zealand.
I started freelancing after spending 5 years creating education-focused animation and video content for the Open Polytechnic, most recently as a Senior Animator in 2018. Before that, I graduated with a degree in Media Design from Victoria University.
My animation work has a strong focus on character and story-driven content. I'm particularly interested in educational content with a positive social impact.
"Working with Chris on the Wellington City Council project was fantastic. Chris was professional, talented, reliable and passionate every step of the way. Chris went above and beyond, bringing our ideas to life in creative, authentic and original ways. Being able to find someone who has all these qualities is rare and we would highly recommend Chris for any project. We can't wait to work with him again."
Ashleigh Bogle, Commercial Producer, TVNZ - Re: News
SKU: Animator