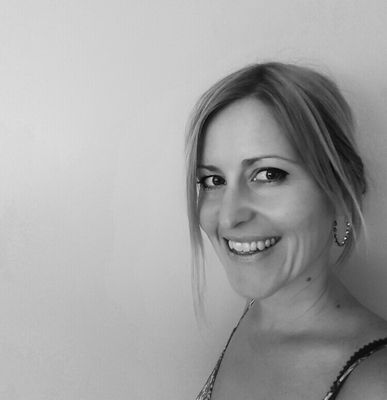 Tamsyn Standeaven
Visual Communication
SENIOR GRAPHIC DESIGNER AND PRODUCT PHOTOGRAPHER | NAPIER, HAWKES BAY
Hi, I'm Tamsyn. I'm a Graphic Designer and Photographer based in the sunny Hawkes Bay. I've been a design professional for over the past 15 years, honing my graphic design and photography skills working as a designer on some big brands on both sides of the Tasman Sea.
My skill is working with brands to bring their products to life: From packaging design, web and social media to print and advertising, I'll help your products stand out from the crowd and look amazing on shelf or online.
I'm also a photographer, creating clean, perfect visuals ready for media and lifestyle settings. With clients the length and breadth of New Zealand, I'm on a first name basis with my local courier driver so when it come to photography, if your products can fit in a courier package I can get it into my studio and get those images ready for you. Some of my biggest clients have been in the skincare Industry, meaning I have designed POS and packaging for local and international markets and POS of some of the worlds biggest department stores.
Some of my past and present clients areL Trilogy Natural Skincare, Goodness, Dream Eco Products, Hello Cup, Juvenate Skincare, Prologic, Bees Brilliance and Take off makeup wipes.
"We have worked with the incredibly talented Tamsyn from Clash and Match for the past 2 years.
She is super quick, relatable, reliable, friendly, up to date with market trends and colours, and most importantly she offers serious value for money.
We have used Clash and Match for Photography, product design, and labeling design and development, marketing graphic design, social media-focused marketing designs, and photos.
Tamsyn is a one-stop-shop for professional and reliable service. Our company is about turning ideas into a marketable saleable product that looks beautiful, Tamsyn understands our ideas and turns them into product packaging and designs we love.
Our products have seen a huge 110% growth in the last 12 months - most of which is due to eye-catching, and on-trend product designs."
-- PATRICE MORRIS, DREAM ECO PRODUCTS
SKU: Senior Graphic Designer and Product Photographer