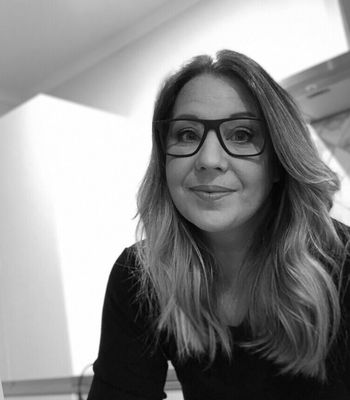 Bron Alexander
Visual Communication
ART DIRECTOR, GRAPHIC DESIGNER, ILLUSTRATOR | HAMILTON
I'm a self taught designer/illustrator with over 20 years experience, a never-ending passion for my craft and a curiosity that never rests.
Over the years I have struck a happy relationship between my illustration and design work where my design background influences my illustrations, and my illustrations influence my design work.
This has manifested in being able to become an effective editorial designer for magazines, create my own range of limited edition prints, greeting cards and stationery and most recently the creation of digital resources for designers and product developers.
SKU: Art Director, Graphic Designer, Illustrator