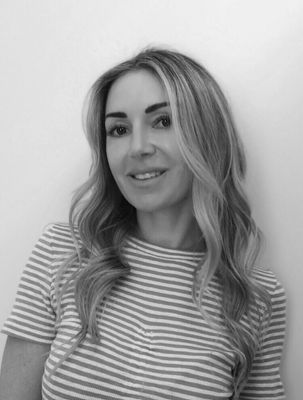 Alicia Jensen
Visual Communication
INTERIOR CAD TECHNICIAN | AUCKLAND
Before any building work commences in your interior space, you want your design drawn with precision so that the certified trades people can determine the correct layout of the floor and elevation plans.
My CAD service is available at a contracted hourly rate for like minded professionals or those who want professionally presented working drawings to hand over to their builder or cabinet maker.
As a qualified Interior Designer I have an excellent understanding when it comes to the design, layout and products that are required for CAD.
I have contracted to various sought after Interior Designers within New Zealand giving me good insight into the diversity NZ design has to offer.
I deliver quality, professional technical drawings for your new interior kitchen, bathroom, laundry or cabinetry spaces.
"Alicia did a great job helping us with the layout and design of our kitchen. Her drawings were easy to understand, accurate and of quality. I would highly recommend her customer service skills and efficiency with the service. "
SKU: Interior CAD Technician