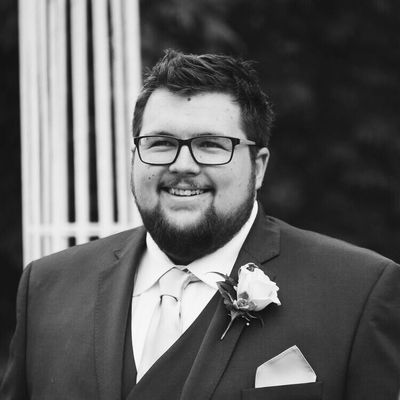 Drian Naude
Visual Communication
SOFTWARE ENGINEER / UI/UX DESIGNER/DEVELOPER | CHRISTCHURCH
High performance user experiences - I write well optimised and architected code.
Great and communicating with designers, other devs and clients, I can and have acted as the conduit/translator between various roles on large projects.
Accessibility & usability - a lot of my work includes designing large systems with accessibility in mind - if someone has to use what I build for 8 hours a day it's got to make their life easier, not harder, especially if they are already struggling with things like colourblindness, reduced eyesight etc.
I'm a good scrum master and Agile team member - can effectively run, measure and estimate projects with a high degree of accuracy and release usable features in a short timeframe.
I make a great flat white, according to most of my clients ;)
I'm looking for:
UI/UX work,
Web design/development work
Software/App Development work
Helping designers digitise their concepts with well written code
Short-duration projects <3 months
"Drian and I worked together for 12 months on software development initiatives which had three commercial drivers: to increase operational efficiency and/or improve customer experience and/or generate revenue. Drian's development planning was thorough, his innovation very high, and he effectively brought the technology solutions to the commercial start-line. He is a geeky, innovative, knows how to get in a window when the door it shut, and speaks to non-technical colleagues and clients in a manner that we can all understand."
-- RICHARD LITTLE - COO OF TRUESCAPE
SKU: Software Engineer / UI/UX Designer/Developer