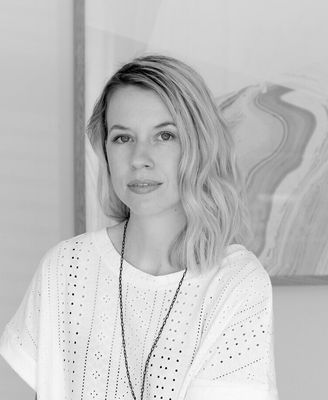 Jessica Whiting
Visual Communication
ART DIRECTOR, GRAPHIC DESIGNER & PHOTOGRAPHER | AUCKLAND
Hello! I'm Jessica, a confessed 'design nerd' who is originally from Auckland and moved to Mangawhai in late 2015 and am now based between these two amazing locations. I am an independent, strategic and creative thinker with a love for combining my natural business acumen with a discerning eye for detail.
I have a varied career background in marketing (both digital and print) and design that I bring into all my work. Not just a 'make it pretty' designer, I look at brand strategy and business goals when developing my work.
I studied Art & Design at Hereford College of Arts (UK) 1999 and Media Design School (NZ) 2008 where I continued as a freelance designer alongside an established career in marketing, specialising in digital, social media and strategy and have worked with some of New Zealand's most recognised household brands before launching my business, Oh Gosh, in 2015. From here I have worked with varying businesses of all sizes and styles.
"Jessica went above and beyond the scope of what was expected, she considered all facets of the business when it came to implementing the new brand."
SKU: Art Director, Graphic Designer and Photographer