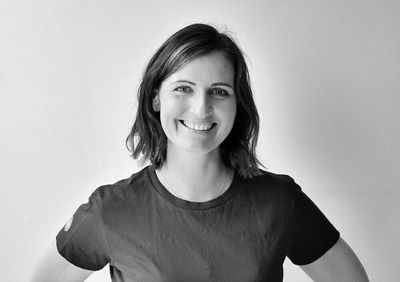 Celia Melville
Visual Communication
DIGITAL DESIGNER | WELLINGTON
Hi my name is Celia, and I'm a Wellington-based digital and graphic designer with over 10 years experience in the creative industry. Having studied both graphic design and interactive design, I have a unique understanding of both the end user, as well as the beautiful design for that user.
I've also got experience working in digital marketing so have extensive knowledge of digital platforms, social media, reporting, and buyer journey's.
I love to design for a purpose and would be excited to hear about what projects I can work with you on, such as websites, infographics, e-learning, animation, corporate documents and guides, templates, and printed materials. I can also support you with any ongoing design work you might have.
"Celia's work pushed our brand and imagery in an exciting new direction. The process was seamless with great communication under a tight deadline to deliver a brilliant result."
-- ROBIN KELLY, CREATIVE CONTENT & COMMUNICATIONS, BIOPACIFIC PARTNERS
SKU: Digital Designer