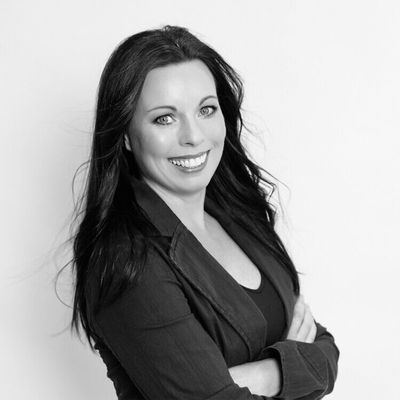 Monique Perry | Graphic Designer
Graphic Designer
Hi, I'm Monique – a freelance graphic designer based on Auckland's North Shore.
I believe that every business should have access to the creative skills of a graphic designer - without the high agency fees. I can be become part of your team, whenever you need me, no matter the size of the job. I work with businesses in New Zealand and overseas to strengthen your brand through both print and web marketing materials. I'll take the time to get to know you, and your audience, to create designs that reflect the style and personality of your business.
With more than 17 years experience in marketing and graphic design, I have delivered a wide range of marketing initiatives and design for both print and web including brochures, banners, newsletters, magazines, user guides and instruction manuals, forms - including editable PDF's, proposals, packaging, logos corporate branding and much more.
I established Avenue 61 Graphic Design Studio in 2012. My business has continued to grow from strength to strength, I love what I do, and my solid marketing background doesn't only make my job easier, it provides added value to my clients. As a business owner myself, I have the ability to put myself in your shoes. I listen to your needs, consider your budget and expectations, and I pride myself on my reliability and efficiency.
"I have been working with Monique Perry for the past 3 years and have found her extremely knowledgeable in all facets of the print industry. Monique's attention to detail and understanding of our requirements is exceptional. Work is always accurate, delivered on time and within budget.
"Monique manages the process from start to finish in the most professional manner and eliminates all undue stress. I would highly recommend working with Monique, her service is second to none." – ANDREA BACON ACCOUNT MANAGER, APC INNOVATE AND DISPLAY GROUP
SKU: Graphic Designer-30