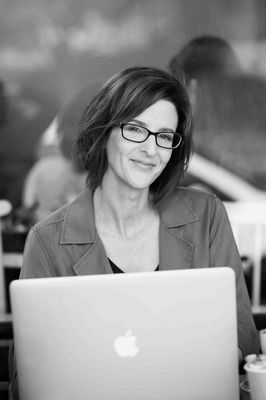 Lesley Webb | Graphic Designer & contract/ overflow
Graphic Designer
Hello! I'm Lesley. I help busy marketers and business owners manage the overflow of design work. I love creating consistent and on-brand collateral that tells your story and gets sales.
If your in-house marketing documents are making you lose sleep, or your agency just can't turn things around fast enough, I'm here to help.
It's easy to work with me - I take time to get to know you and your brand. My experience means you can trust me to work efficiently, so you can get back to doing what you do best.
Let's talk about what I can take off your hands to make a consistent and confident impression on your customers and colleagues.
"I have had the great pleasure of working with Lesley over a number of years and across a variety of projects. For Lesley no task is too big or small, as she takes the time to really understand the brief for each project. I have been amazed and delighted with how she has taken a concept and translated it into a visual representation, and generally nailing it first time. Lesley has managed all of our collateral at Keystone Trust across each platform, from design through to production and including print and digital, I hope to work with her for many more years to come." – VICTORIA MCARTHUR, GENERAL MANAGER, KEYSTONE TRUST
SKU: Graphic Designer - Contract and Overflow