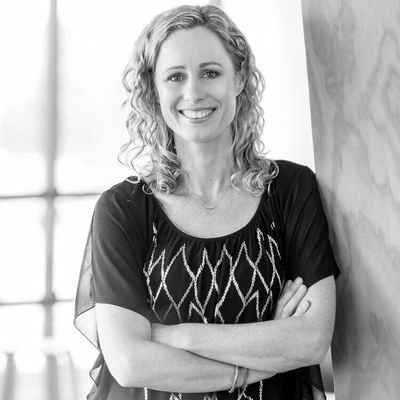 Emma Buller
Visual Communication
GRAPHIC DESIGNER AND ART DIRECTOR | AUCKLAND
Hi, I am Emma. I am an Auckland based freelance graphic designer and art director. I have been freelancing for about 10 years and previous to that working for various companies in London and Sydney.
I like working collaboratively sharing strengths and collective energy to produce creative effective design.
"I have worked with Emma for over five years now and would highly recommend her as a creative, professional and talented graphic designer. Emma has tremendous technical and artistic skill and a great ability to interpret a brief to deliver beyond your expectations. During the time we have worked together she has breathed life into an incredibly diverse range of mediums and media for our organisation. She has consistently delivered work to a really high standard and she's also a fantastic communicator and is extremely dedicated. Emma is a real pleasure to work with and, while she freelances for us, is an extremely valued member of our team."
-- LUCY GREEN, COMMUNICATIONS MANAGER, CCS DISABILITY ACTION NORTHERN REGION.
SKU: Graphic Designer and Art Director