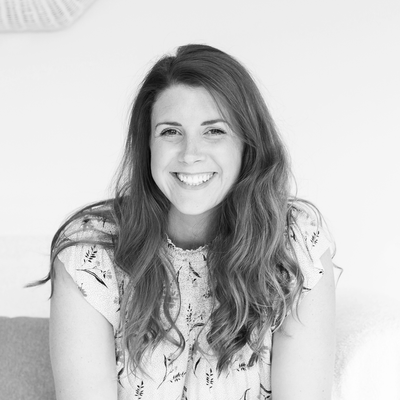 Cheyney McDonnell
Visual Communication
GRAPHIC DESIGNER SPECIALISING IN LOGOS, BRANDING, ILLUSTRATION AND PACKAGING DESIGN | AUCKLAND
Hello, I'm Cheyney. I am an Auckland native working to provide local and international businesses with unique graphic design solutions.
I have had over 10+ years experience in the design industry. I have a Bachelor in Visual Communication Design (Second Class Honours) from Massey University and a Postgraduate Diploma in Secondary Teaching.
Having started up two businesses myself (one product-based and the other services-based) I have an understanding of what it is like in the infancy of a business, and I particularly enjoy working with local brands looking to start a business with the purpose to effect change.
I specialise in designing logos and packaging and have a passion for illustration. Please check out my portfolio at www.designbycheyney.com and if you think my style is the right fit for you and your brand, please get in touch using the form and I will get back to you as soon as I can :)
"Cheyney is a great designer and in my opinion one of the best in New Zealand. She is highly creative, easy to work with, understands budgets with tight timelines and just gets the project done."
-- TOM MAYO COFOUNDER OF SOS HYDRATION AND MAYO&CALDER AGENCY
SKU: Graphic Designer and Illustrator