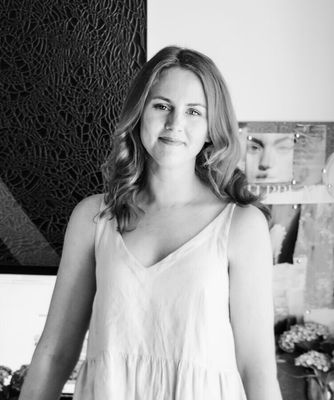 Amanda McConchie
Written Communication
PR, COPYWRITING, BRAND STRATEGY & SOCIAL MEDIA MANAGEMENT | TOKYO AND AUCKLAND
Hello, I'm Amanda, an award-winning communications specialist with over a decade of experience within the media and public relations industries.
I founded my own consultancy, The Business of Influence PR in 2018 and I make it my business to provide expertise and experience through story-telling and results-oriented strategies, in a fast-paced, everchanging landscape.
My flexible services aim to meet the demands of a generation of digital and small business entrepreneurs whose innovation and strategic objectives don't necessarily mesh with traditional agency methods and lengthy, costly campaigns. I can turn my hand to any project of any size with any brief.
I began my career as a lifestyle journalist for Stuff.co.nz (then Fairfax Media) before transitioning to public relations, managing campaigns and providing strategic counsel for both high-profile local and global brands across various industries: fashion, beauty, lifestyle, start ups and hospitality.
In 2016 I was the recipient of Bauer Media Public Relations Rising Star Award; an accolade that commended me on my strong relationships with media. These relationships - coupled with an individual and tailored approach to marketing - have seen me maximising brand visibility and successfully amplifying consumer engagement for clients across various platforms.
SKU: PR, Copywriter, Strategy, Social Media