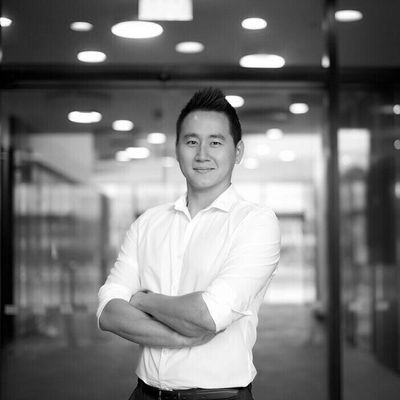 John Son
Written Communication
WRITER/COMMUNICATION SPECIALIST | WELLINGTON
I'm passionate about helping organisations connect with their stakeholders through clear, concise, and engaging writing.
My experience spans numerous industries in the corporate, not-for-profit, and public sectors. I'm comfortable writing a range of content in a variety of voices, whether it's a blog post aimed at millennials, a speech for a leading politician, or a highly technical website landing page.
I'd love to chat about how I can help you or your organisation develop a compelling voice and use it to engage with your target audience, so please feel free to get in touch today.
"Reads really well, that is probably the best first cut I have seen from a journalist."
-- CEO OF AN AUSTRALIAN TECH COMPANY
SKU: Writer/Communication Specialist