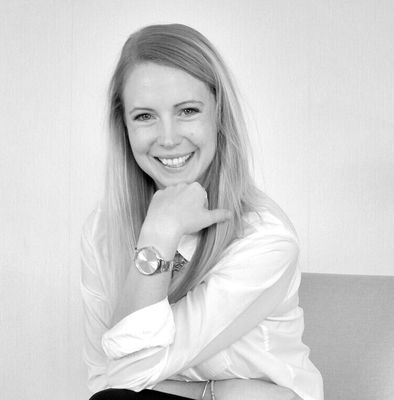 Angela March
Written Communication
PR, COMMUNICATIONS & MARKETING SPECIALIST | HAMILTON
Hi, I'm Angela.
I help businesses get to where they want to go. An avid brainstormer, strategist and coffee drinker - my extensive experience is your secret weapon.
I have spent most of my career managing PR & communications activity for high-profile, household-name brands.
Creativity is my middle name and I love teaming strategy with big ideas to get results. I am a true maximiser who aims to get the very best for my clients which is why I always think big first. Everything is scalable to fit budgets but if you start small in the first place you don't have as much to play with. Whether you need a marketing strategy, content marketing, copywriting, media relations, PR, brand identity/voice, social media, event management, social media or crisis communications - I can help.
SKU: PR, Communications and Marketing Specialist