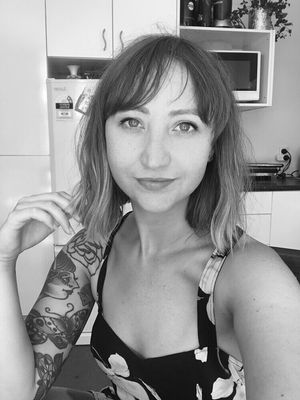 Rebecca Lee
Written Communication
SOCIAL MEDIA, COMMUNICATIONS AND CONTENT SPECIALIST | AUCKLAND
Hi, I'm Rebecca, a social media, communications and content specialist based in Auckland.
With six years plus experience in PR and social media, a journalism degree and running a blog that received 10,000 unique hits per month, I've recently broken away from the 9-5 to start freelancing full time to help you with your projects and campaigns.
I would love to help you with your short-term projects that I can be involved from ideation to reporting, but am able to hit the ground running with smaller projects, or in the middle of campaigns, as you need.
"Creative solutions, social media strategy, social media content creation and implementation, project and budget management, creative and press release writing, media relations, influencer management, event planning, event management, blog writing and more."
SKU: Social Media, communications and content specialist.