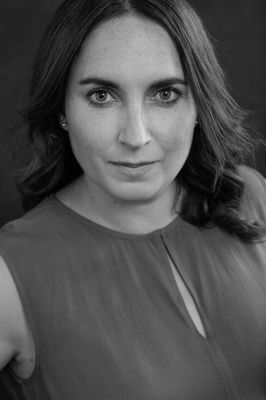 Anita Perkins
Written Communication
WRITER, RESEARCHER AND POLICY CONSULTANT | WELLINGTON
I have worked in policy roles in a variety of government agencies, primarily focused in the areas of international relations and environmental management. I have also carried out research and writing for organisations involved in gender equality, public health, Asia-Pacific geopolitics, and aboriginal land negotiations.
I studied at Ruprecht-Karls-Universität Heidelberg, Germany, and completed masters and doctorate degrees at the University of Otago, New Zealand. My PhD on mobilities and German travel writing was published as a book 'Travel Texts and Moving Cultures'.
I have a strong set of values. This means I want the energy I put into the world to make a positive difference for people and the planet. I'm really good at research, writing, influencing and connecting people, and thinking in new ways. I know a lot about culture, international relations and the environment. I use these skills and this knowledge base to do upfront "thinky" work. I'm interesting in collaborating with people and organisations with similar "do-good" values to enable them understand, communicate and implement direct, on-the ground activities that make a difference to our everyday lives.
"Anita and I worked together over a number of years on research projects. Working with Anita was unfailingly a great pleasure. Anita is intelligent, kind, collegial and dedicated to the particular task she is engaged upon. She meets all her deadlines and her integrity is second to none. I cannot commend Anita highly enough as an industry professional."
-- PROF. TIM MEHIGAN, FELLOW OF THE AUSTRALIAN ACADEMY OF HUMANITIES AND DEPUTY DIRECTOR, INSTITUTE FOR ADVANCED STUDIES IN HUMANITIES, UNIVERSITY OF QUEENSLAND
SKU: Writer, Researcher and Policy Consultant