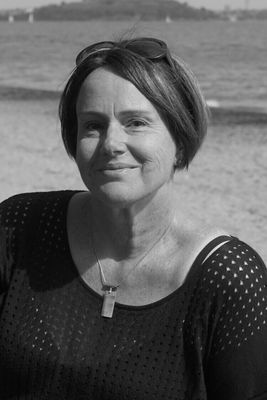 Prue Scott
Written Communication
WRITER/EDITOR | AUCKLAND
I'm a freelance writer/editor based in Auckland with government, tertiary and commercial clients. I particularly love web content work - from rewrites to rehab and creating original content.
Turning expert words into easy reads, from astrophysics to zany software and places in between, is a speciality. As is corporate writing/editing, and that all-important final polish for your plan, bid, submission or report.
Writing for government, commercial, tertiary and not-for-profits; materials from annual reports and profiles through to editing longform planning documents and feature interviews; translating academic research into plain English; strong focus on web content; local government; central government; photography. Background in radio journalism/news reading, PR writing and client management; in-house PR; freelancers.
SKU: Writer/Editor