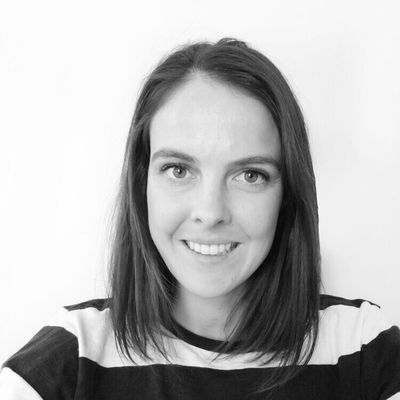 Sarah Glover
Written Communication
COPYWRITER | AUCKLAND
I am an experienced copywriter in Auckland. Several years of working in marketing as a content editor has equipped me to write effective website and advertising copy for businesses not only here in Aotearoa but all over the English-speaking world.
I have produced SEO-focused website content, advertising copy and blog posts for a range of clients from various sectors, with particular experience in travel and real estate. I would love to do the same for you.
A lot of my experience is in travel, but I have written in quite a few fields including education, retail, real estate and more. Clients who want clear messaging on their websites, content for SEO and interesting blog articles or marketing materials.
"Sarah stands out as a very talented writer and is highly knowledgeable of best-practise SEO and marketing protocol. Give her any project and she will deliver it reliably on time and to total satisfaction. Whether you need minor edits, a from-scratch creative piece or a professional write up, Sarah produces fantastic results efficiently and I'd recommend her to anyone."
-- MEGHAN ADVENT
SKU: Copywriter-46