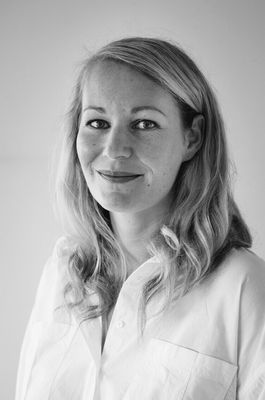 Jo Percival
Written Communication
WRITER, EDITOR AND INTERVIEWER | HAWKES BAY
Finding the right words can be a challenge. How best to describe the sensation of dipping your feet into a tank of flesh-eating fish? What is the flavour and mouthfeel of a bespoke vodka like? Which precise words should you use to tell a product's story on pack?
I have been writing professionally for over a decade.
After working as Deputy Editor of AA Directions magazine, I switched to freelancing in 2013 and have been involved in many varied and interesting projects.
Today, as Editor of the AA Traveller website, I manage, write and commission all of the site's editorial content. Alongside this role I have regular freelance assignments which involve travel or feature writing, proofreading each issue of AA Directions magazine, creating website copy, press releases, FMCG copywriting and I have interviewed numerous clients to create research documents on topics ranging from pet food to geothermal engineering, private education, wine, hospitality, adventure tourism, artisan spirits and junior sports tournaments.
"Jo was on the editorial team of AA Directions for more than four years, so I know she is a good, accurate and compelling writer and easy to work with. When we need a freelancer, she is an obvious choice. She's always willing to get stuck in and is thoroughly reliable. I also really appreciate Jo's ideas. When we need something specific she'll come up with original, interesting and appropriate leads off her own bat. And then delivers - always."
-- KATHRYN WEBSTER, EDITOR, AA DIRECTIONS MAGAZINE
SKU: Writer, Editor and Interviewer