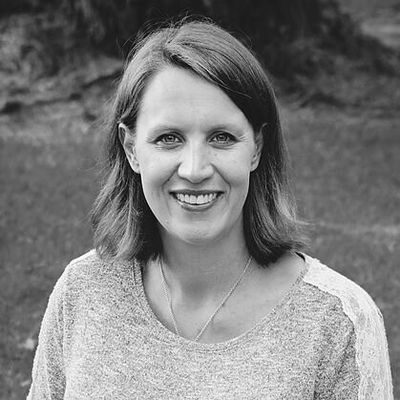 Ellie Brade
Written Communication
JOURNALIST, COPYWRITER, PROOFREADING AND COMMUNICATIONS | AUCKLAND
I'm an experienced journalist, copywriter and communications specialist. With a background in the superyacht and luxury industries, I am also passionate about creating inspiring content for a wide range of Kiwi businesses.
I've worked as a digital and print journalist for publications in the international superyacht and luxury sectors for more than 10 years, with some PR and marketing for many of the Asia-Pacific's leading marine brands along the way. I also work with a wide range of Kiwi business, in all specialisations, on their copywriting, PR, comms and content needs.
I'm always interested to hear what you are working on and how I can help. Having worked as a journalist I produce PR and marketing that I know my fellow journalists will actually want to use, making it much more likely that your story will get picked up.
"You are an exceptional writer, thank you."
-- SIR MICHAEL HILL
SKU: Journalist, Copywriter, Proofreading and Communications