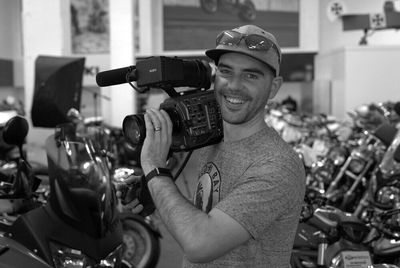 Brad Francis
Visual Communication
VIDEO PRODUCER | WELLINGTON
I am a freelance video producer.
I have been living in Wellington since 2018 and have broadened my skill set, as well as having the best possible gear for the job!
I film with high end Sony 4K cameras, and utilise gimbals and drones when the need arises.
I edit with Final Cut as well as Adobe Suite.
I have worked in audio visual and video since 2005, in a lot of event and corporate spaces, I have done numerous weddings, I have filmed some TV Commercials.
SKU: Video Producer