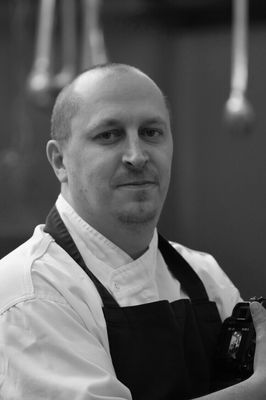 Derek Smith
Visual Communication
PHOTOGRAPHER | AUCKLAND
Hi! I'm Derek a professional food and drink photographer based in Auckland. I've worked with some amazing clients such as Countdown, NZ Herald, Burgerfuel, Airbnb, Jack Links beef jerky and Huon salmon to name a few.
In a former life I used to be based in London shooting for a range of local, regional, national and International clients. I still often fly back to London for assignments with my UK clients.
I love shooting food and drink - probably due my previous chef life. However I also shoot interiors for both Commercial clients such as hotel, bars and restaurant along with Residential clients such as Airbnb Plus.
SKU: Photographer-58