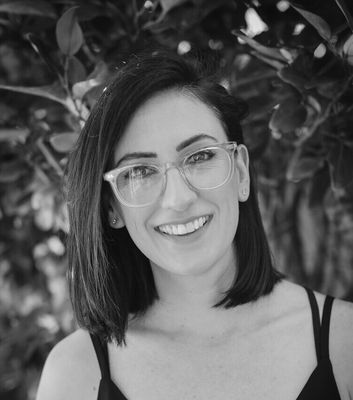 Monica Shepherd
Written Communication
SEO COPYWRITER & CONTENT MARKETER | AUCKLAND
I am an experienced copywriter, SEO copywriter and web content editor and I've been helping businesses create an authentic online presence since 2010.
I use my way with words to create fresh, effective web copy that communicates with clarity and with impact to strengthen a business's web presence, and I do it with search engine optimisation in mind.
I have written content for a broad range of both B2B and B2C businesses, however I have a particular interest in technology, SaaS, health and wellness, social-good enterprises, sustainability, agriculture, property, home & lifestyle, and fashion. I believe the story behind a business is its best tool for capturing the hearts of customers, so writing compelling business 'stories', online bios or 'about me' content for solopreneurs and SMEs is one of my favourite challenges.
"Thank you for helping me get some of the thoughts, words and concepts out of my head and onto paper in a way that is easy for everyone to understand. Allowing me to focus more on helping people to heal and transform their lives rather than trying to get them to understand what it has taken me 12 years to understand. You have gone above and beyond to really discover as much as you can about my work so that you can help me better convey my message. Thank you so much!"
-- DR. AIMEE DAVIS, CHIROPRACTOR
SKU: SEO Copywriter and Content Marketer