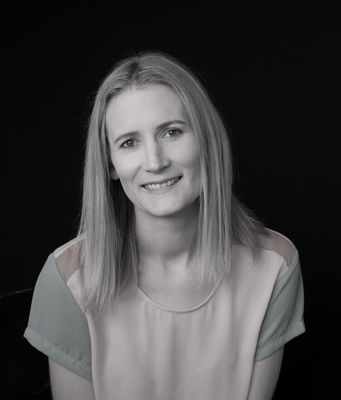 Emma McLean
Visual Communication
GRAPHIC COMMUNICATION AND DESIGN | NORTHLAND
Hi I'm Emma, I am Northland-based graphic communicator with top-level design industry experience, from concept to completion. I am passionate about delivering creative content to industries which bring community value in New Zealand. I live in Waipu, Northland and I love the freedom freelancing gives to work around my lifestyle and family. I love to help clients establish their visual identity and achieve brand continuity. I offer the reliability of an in-house designer, ensuring consistency of design expertise and a service that is personal to your business. While you may not always have a need for in-house expertise on a full time basis, I offer that where you need it, as you need it. My design agency contract service adds excellent value to your existing communication work and budget.
I have over 14 years' experience, working in the industry, including managing the Art Department in a print studio in Australia, and as a Senior designer in agencies in New Zealand. I hold a Diploma in Graphic Communication and a Certificate in Graphic Design from Auckland University of Technology. I am the owner of Hue Creative, and have been running my design, print and online studio for 3 years. I also have experience working with local government, non-profits and iwi.
"Since my first interaction working with Emma I knew we had found an outstanding resource. Her portfolio of work showed a breadth and comprehension of the sometimes difficult, and wordy based world of Local Government communication. Working with her on a number of projects, of varying sizes, budgets, and complexity has been a breeze. Her quick turnaround, and her ability to just 'get' what our message is, and how to best portray it visually and effectively has meant I'm often able to send off a brief description knowing that whatever is returned will be about 90% of the way there. Her rapid response to changes and revisions as work progresses through the levels of sign-off required is fantastic"
SKU: Graphic Communication and Design