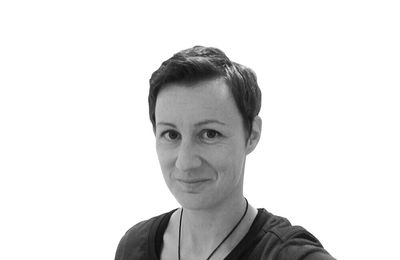 Erin Stewart
Visual Communication
GRAPHIC DESIGNER | CHRISTCHURCH
I established Concept of the Good in 2011. Since then my boutique graphic design studio has been delivering design knowledge and production know-how to businesses both here in Christchurch and around New Zealand.
Over the years I've regularly worked on everything from large corporate brands through to bespoke art projects. With a well-rounded network of trusted industry partners I provide a wide range of communication from web development, copywriting and photography through to print production, retail design and much, much more.
Irrespective of the size or scope of the project each is undertaken with creative integrity and commercial discipline. Here my background in sign-making and printing ensures I can bridge the gap between creative idea and practical application. This work is more than simply making things 'look good'. Instead I deliver a pragmatic and holistic design service, one that covers the message, the medium and the means by which it all gets done.
"Erin is a talented creative who cuts through the traditional flash and façade offered by other agencies and replaces it with hardnosed, edgy creative solutions for her customers. It is refreshing to work with a creative agency whose attention to detail, customer management and delivery is consistently excellent no matter the size nor the nature of the work. Erin also has an innate ability to know when to lead creative thinking and when to be led by the customer to achieve their desired outcome."
-- JYMAL MORGAN, MAORI ECONOMY MANAGER, INSTITUTE OF ENVIRONMENTAL SCIENCE AND RESEARCH
SKU: Graphic Designer-62