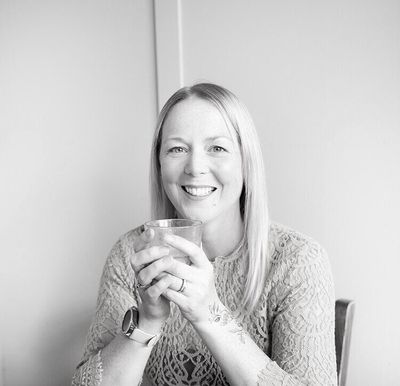 Hayley Maxwell
Written Communication
QUIZ FUNNEL AND EMAIL SEQUENCE COPYWRITER | HAMILTON
Hayley helps coaches and online experts to attract more leads, grow their impact, and boost sales with copy that speaks to their dream clients' desires.She does this by writing (and coaching people how-to write) lead generation quizzes and email sequence copy that's rooted in principles of consumer psychology. Meaning you get copy that'll help you to crush your goals, NOT copy that just sounds 'pretty'.
Copy that connects with your clients so deeply they think you can read their mind.
Copy that cracks the client 'yes code'. That gets the open, the click, the sale, the desired action.
Hayley has been writing persuasive copy for coaches, creatives, online experts, charities and government entities for over 15 years.
She craves the challenge of a blank screen + a blinking cursor. Piecing paragraphs together like the ultimate puzzle.
"Working with Hayley was so easy! She touched base at every stage to make sure I was kept in the loop and that she had my 'voice' right. She took the time to understand exactly what I do and who I help and crafted some amazing emails that have really helped my client relations and boosted my interactions and sales.
I knew writing copy and email marketing was NOT my forte, working with Hayley meant I could focus on serving my clients while she worked her magic.
I couldn't recommend working with her enough. She really helped move me forward."
-- BETH HARROGATE, ENERGY HEALING COACH
SKU: Quiz funnel and email sequence copywriter