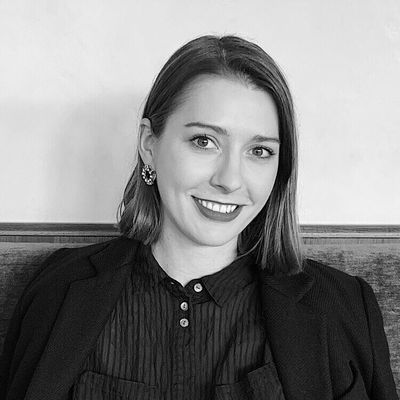 Indiana Burnett
Written Communication
SOCIAL MEDIA, JOURNALIST AND COPYWRITING CONSULTANT | AUCKLAND
Hello, I'm Indiana a social media specialist and journalist, with more than 10 years of experience in the media and marketing industries.
I founded Indiana Burnett Marketing at the beginning of 2020 to help time-poor small to medium-sized businesses grow their sales through targeted social media strategy and content, enabling them to communicate their story and purpose directly to their customers.
I offer bespoke social media and copywriting services, which are custom-fit to your business needs.
I have a Bachelor in Communications, majoring in Journalism, and more than a decade of experience working for some of New Zealand's leading media publishing houses and businesses, including Bauer Media, Fairfax Media, Yahoo New Zealand and Bank of New Zealand. I've written for a range of print and online publications including New Zealand Woman's Weekly, Good Health & Wellbeing, Bride & Groom and TV Guide.
For the last five years, I've focussed on digital marketing, acting as a social media adviser for large corporates and businesses such as Bank of New Zealand, Airbnb, Sudima Hotels, Yale, and AIS. During this time I also acted as a social media consultant to several small businesses.
I offer bespoke social media and writing service packages to fit your business needs. Each package is customised to your business requirements, so you're not paying for unneeded extras. I offer a range of services, including but not limited to day-to-day management of your social media channels, content planning and creation, social media ad campaigns, social media strategy sessions, social media channel audits and one-off training sessions.
Drawing on my journalism background, I also offer website copywriting, blog and feature writing, alongside website content reviews.
"I love working with Indiana. She is fantastic at what she does, just 'gets it' and is very efficient. She has had great results helping me optimise my social media platforms and managing ad campaigns."
-- CLAIRE TURNBULL, DIRECTOR OF MISSION NUTRITION AND AUTHOR
SKU: Social media, journalist and copywriting consultant