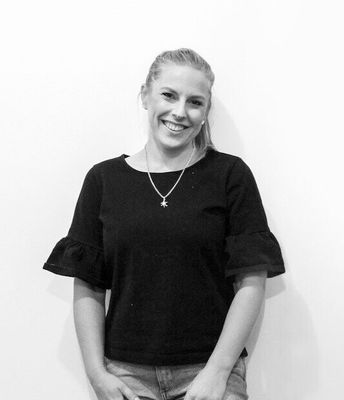 Kate Cameron-Donald
Visual Communication
MULTI-DISCIPLINARY DESIGNER AND ARTIST | AUCKLAND + WAIRARAPA
Hi I'm Kate! I work across multiple design disciplines including brand, graphic design, industrial design, and art.
I approach projects with a holistic, pragmatic perspective - aligning customer values, aesthetics, functionality, user-experience, craftsmanship and business values.
I understand that every client is unique and has their own set of requirements, and that's why I utilise the most appropriate medium(s) for each project I undertake, to create bespoke, tailored outcomes specifically for you - whether it be a new brand identity, product design, illustration, or a commissioned artwork.
I have a BDes (1st Class Hons: Industrial Design), a Master in Engineering Management and over 10 years of professional experience in Design. I have worked within corporates, freelanced for creative agencies, and collaborated with my own clients, so I have a broad range of experience and empathy for clients no matter their stage in business - from those who are just starting out, to those with an established brand.
I love collaborating with like-minded clients who are open to new ideas, happy to challenge the status quo, and open to alternative approaches or ways of thinking.
"Kate's creativity and ability to come up with ideas blew us away. She was able to understand what we were looking for and her service exceeded our expectations."
-- CAMERON FAUVEL PROJECTS
SKU: Multi-disciplinary designer and artist