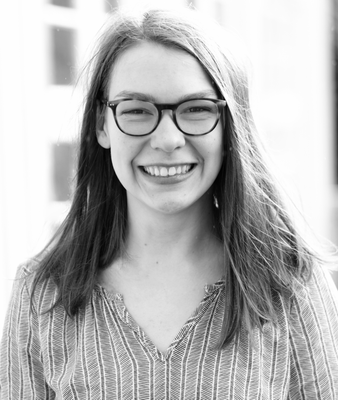 Lucy Tasker
Visual Communication
CONTENT WRITER, GRAPHIC DESIGNER | OHAKUNE
My name is Lucy, and I'm the founder of Little Spoon, a creative studio specialising in marketing, design, and printing. With my qualifications in Marketing and Design, I set up Little Spoon after I moved from Auckland to Ohakune, and saw there was a need for these services in this area. Originally from the UK, I moved to New Zealand intending to spend just three months working in Queenstown during the ski season. Three years later and I'm still here! In my spare time I enjoy baking, hiking, cat-cuddling, and skiing.
I specialise in print design, but also enjoy digital design. Having worked in a print shop my eye for design for print is exceptional. I have designed everything from 12" Vinyl Menus to Product Brochures, and always love testing myself with new & interesting projects.
I have written articles on many topics from 'How to Keep Bees' to 'What is a Hashtag' to 'The best places to stay in Queenstown'. I have a fun & creative writing tone, and am able to fit my style to your brand tone of voice. I also run my own blog about green-living and sustainability.
SKU: Content Writer, Graphic Designer