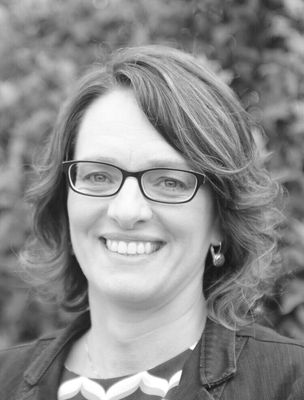 Marja Stack
Written Communication
COPY-EDITOR AND PROOFREADER | SOUTH CANTERBURY
Let me help you prepare your book for publishing.
Whether you are self-publishing or you need help getting your book ready for a publisher, I will work with you to make your manuscript the best it can be. From a full copy-edit of your book to just checking spelling and grammar, I can help.
I will work with you to make sure your writing flows, makes sense, sounds like you intended it to, the spelling and grammar is correct, and your manuscript looks professional. I provide a comprehensive copy-editing and proofreading service across genres.
And if you are a first-time writer, no problem. For many of my clients, this is the first time they have worked with an editor or had to navigate the publishing industry. I will take the time to explain the process and will be able to point you in the right direction to get you on your way to publishing your book.
I have been a freelance book editor since 2015 and have a background in linguistics and speech pathology. I have experience in copy-editing and proofreading books in a range of genres.
I am a Professional Member of both the Institute of Professional Editors Ltd (IPEd) and the Chartered Institute of Editing and Proofreading (CIEP).
" It was an absolute pleasure working with Marja. Her services were very professional. My manuscript was edited and proofread to a high standard and Marja's responses were clear and concise. I particularly liked Marja's tight scheduling arrangements as this kept me up to speed. I am looking forward to working with Marja again and I do recommend her to anyone in need of superior editing and proofreading skills."
-- AUTHOR, FICTION BOOK
SKU: Copy-editor and proofreader