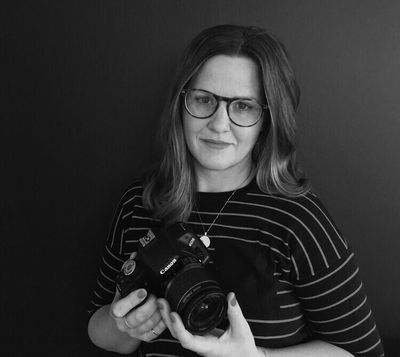 Pippa Lynch
Marketing
DIGITAL MARKETING | AUCKLAND
Need beautifully styled images of your product? Fresh content for your online platforms? To outsource your Social Media and Digital Content Creation?Then you've come to the right place.Shout & Co. is a Digital Marketing & Content Creation Agency in Auckland, New Zealand.
My career has led me towards design and styling, starting with trend forecasting and ultimately buying & sourcing at retailers like Farmers and The Warehouse.
In my spare time, I was a ceramicist, creating ranges of pottery that were sold online and at markets, with the added bonus of being featured in a variety of magazines and publications.
So not only do I know how to make a product, but I know how to position it, promote it and position businesses in the marketplace to grow and succeed.
I've bundled up all of that experience into Shout & Co. - your digital right hand man if you will.
The aim is pretty simple: To craft engaging content to shout about your brand online.
I offer the full gamut of Digital Marketing Services: starting with product photography, content creation (newsletters, blog posts and social media posts), social media management, pay-per-click ads as well as Digital Marketing and Social Media strategy development.
"You are really working the brand vibe and I am just so grateful, everything is looking amazing, strong and really eye-catching!"
-- YASMIN, BIDDY + MAY
SKU: Digital Marketing