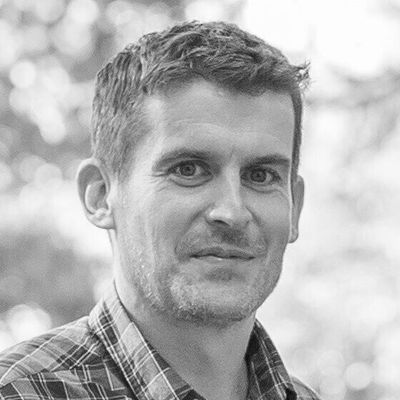 Robert Tighe
Written Communication
STORYTELLER, COPYWRITER, GHOSTWRITER | AUCKLAND
Hi, I'm Robert and I help businesses and business leaders tell better stories.
I was the New Zealand Country Editor for The Red Bulletin, a global, adventure lifestyle magazine published by Red Bull, before I started Storybud to help businesses tell better stories.
I help founders, owners, entrepreneurs, coaches, consultants, and professional services firms tell better stories including 'Your Origin Story', a personal branding service that tells people who you are, where you've come from and why you do what you do. I also write blog posts, website copy, case studies, eBooks, and books. As a ghostwriter, my first book 'Zero to 60' went to number one on the New Zealand non-fiction bestsellers list.
Regardless of the role, I've got a passion for telling other people's stories.
"Going through the Origin Story process with Robert was a fantastic experience. He has an incredible ability to draw the story of you out of your life experiences. In a world where attention is rapidly disappearing, Robert understands how to use vulnerability and curiosity to create the best environment for your story to unfold. I would describe it as an energising and enlightening process."
-- JAMIE ROY, CONNECTION FACILITATOR
SKU: Business ghostwriter, editor, feature writer