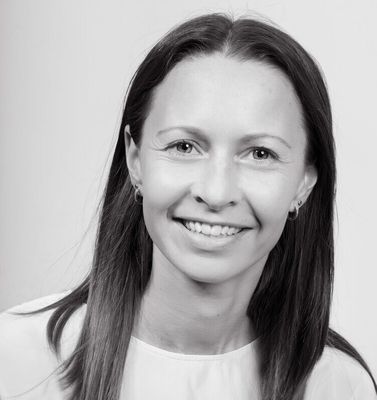 Sarah Cahill
Written Communication
MEDICAL AND HEALTH WRITER | AUCKLAND
I specialise in plain English medical and health writing.
I worked for 14 years as a registered nurse in New Zealand and the United Kingdom before qualifying as a technical writer in 2016.
I combine my extensive medical knowledge and writing experience to help businesses and organisations educate and inspire their target audiences.
"Sarah helped us with a major publications project where we needed a range of guides, booklets and brochures written and content for our new website. Sarah quickly understood our brief and target audience.
She spent time talking with health professionals and families to learn what they needed and wanted from the new resources.
The tone and language Sarah used was exactly what we wanted, and the information was easy-to-understand. We've received excellent feedback from people who have used the resources"
-- JANE BOLLARD - CEO, CYSTIC FIBROSIS NEW ZEALAND
SKU: Medical and health writer