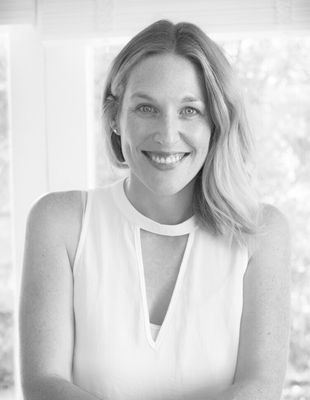 Abby Beswick
Written Communication
JOURNALIST, COPYWRITER, EDITOR | HAWKE'S BAY
Hi, I'm Abby, a writer with a background in journalism, PR and communications.
I understand the power of words and how to make them work for you. Whether it's finding a strong news angle, pitching to media, creating powerful website copy or a specialist writing project, I love getting results.
"In my view she is at the top of her craft"
SKU: Journalist, copywriter, editor