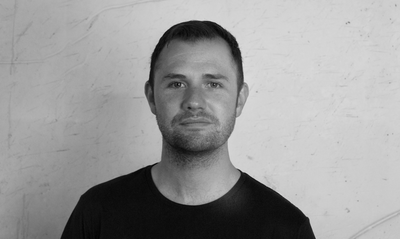 Adam Taylor
Copywriter
SENIOR COPYWRITER | AUCKLAND
Hi, I'm Adam, and I've worked in advertising for almost 14 years. During that time, I've created award-winning campaigns for some of New Zealand's biggest (and smallest) brands.
When I'm not making highly effective ads for clients, I'm helping them write blogs, produce website content, and publish social media campaigns.
As a senior copywriter, I have experience building brand stories, developing identities or names, and creating tone of voice documents.
So if you need ideas, creative thinking, or words, drop me a line and I'll be happy to help.
SKU: Copywriting, Brand building, Creative ideation, Written content, Brand communications