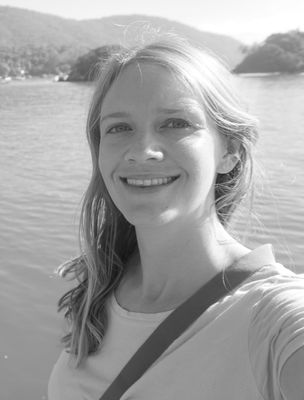 Susie Reid
Print and digital design
PRINT & DIGITAL DESIGNER, PRODUCT PHOTOGRAPHER, VIDEOGRAPHER | AUCKLAND
Kia ora, I'm Susie Reid – designer, coffee addict, outdoor lover, crazy dog lady, collector, and creator. Finding the sweet spot between simplicity, beauty, and sustainability to create strong, lasting and engaging design to bring life to your brand.

I completed a Bachelor of Art and Design in the beautiful Nelson region and over the last ten years I have worked on a range of brands within various industries in New Zealand and Australia.

A passion of mine lies in culturally and environmentally aware businesses and brands. I love working with people looking to shape a better future for our planet and all the living things on it!

If you have a job that needs doing, I'd love to work with you - just sing out!
Specialties
Print and digital design, print production and pre-press, email marketing, social media, product photography, video editing
Experience
10+ years
SKU: 10000