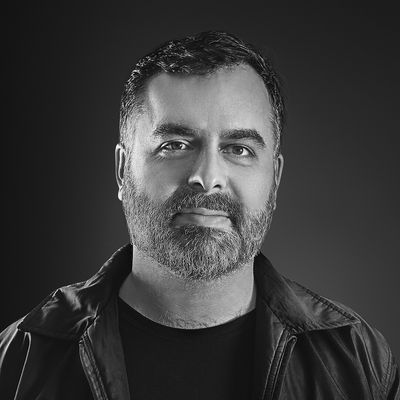 Daniel Sian
3D ARTIST & RETOUCHER
3D ARTIST & RETOUCHER | AUCKLAND
I am a 3D Artist and Retoucher with extensive artistic skills and experience in creating/ editing/manipulating complex images.
I've been working for top advertising agencies around the world and several production companies for at least 14 years, improving and developing new techniques and expanding my skill set over the time.
I have been fortunate to work for/with talented people throughout my career and thanks to that some of my work has been awarded a few times in Cannes Lions and Clio Awards under illustration category and more recently several times in Axis Awards, here in New Zealand.
I have a comprehensive workflow that goes through every step of a cutting-edge image creation, from concept to the final delivery. Regardless of whether it is CGI or photo retouching/manipulation, I'll take care of all the intermediate steps.
Looking forward to receiving your contact!
SKU: 10000-1