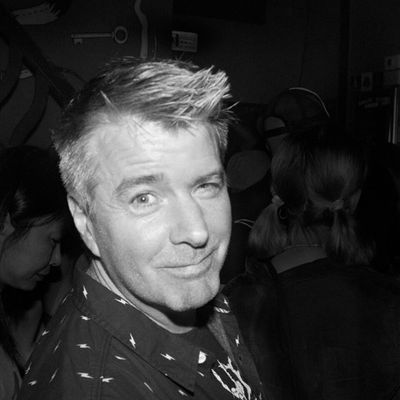 Steve Leggat
Web Developer
SENIOR GRAPHIC DESIGNER / WEB DEVELOPER | AUCKLAND
Hi, I'm Steve Leggat, a senior graphic designer and web developer with over 25 years experience.
In 1996 I was Lead Designer of one of New Zealand's top web companies, designing and building websites for Audi, Mercedes-Benz, Porsche, Tourism New Zealand and for NZ Prime Ministers, Jenny Shipley and Helen Clark.
I later co-founded a design agency called Styrofirm, working for clients like Maybelline NY, Pizza Hut, Johnson & Johnson, Vodafone and McCann Worldgroup. We also designed and developed our own SaaS / email design agency, BornKicking.
In 2005 I returned to freelancing, working closely with clients to create impactful print, branding and highly functional websites.
"After 10 years, 4 websites and countless creative projects Steve has cemented himself as my go to designer and the only person I trust to bring my brands to life. I love his work and so do my clients who get to enjoy first hand his stunning, creative and engaging websites. Steve has played a huge role in the success of my brands and I look forward to many more projects together." - Joel Agostino, CampingTaiwan
Specialties:
Bespoke Website Design, E-commerce websites, Branding, Print Design, Graphic Design.
Experience:
25+ years
SKU: 10000-3