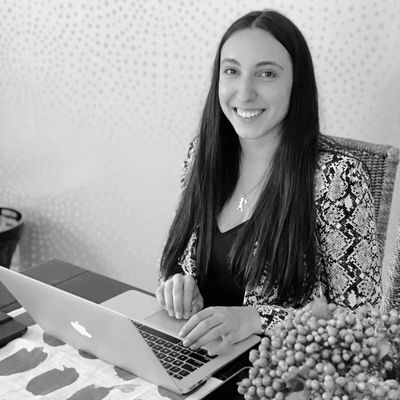 Loren Tomlinson
Social Media Marketing
SOCIAL MEDIA MARKETING | AUCKLAND
Hi, I'm Loren - Founder and Social Media Marketing Guru. The Social Collective is an agency with a focus on offering clients a fresh perspective on digital marketing and strategy. I strive to provide assistance and support to all my clients with their digital marketing channels to ultimately grow their online presence and increase awareness about their organisations within the community.
Qualifications:
I have a Bachelor of Business, with a major in Marketing and a double minor in Human Resource Management and Public Relations from Auckland University of Technology.
I am currently studying for a Postgraduate Diploma in Communications (focussing on Digital Media) at AUT. Alongside many years of social media experience, and running The Social Collective, I am working as a Lecturer in the Communications School (teaching Creative Principles and Strategies).
SKU: 10000-5