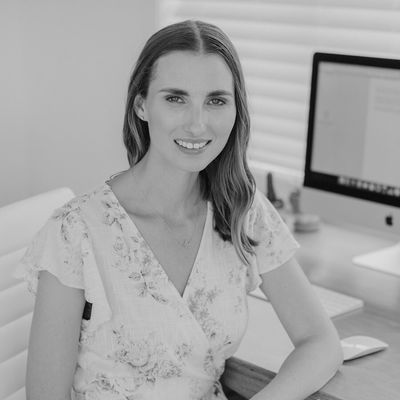 Sarah Day
Copywriter
COPYWRITER & CONTENT MARKETER | AUCKLAND

Hi there, I'm Sarah.
As a copywriter, I help businesses identify their point of difference and articulate this to their target audience.
How? I write powerful, persuasive website copy. Website copy that paints a clear, compelling picture of your products or services.
I also write blog posts. Memorable blog posts that your audience will read, bookmark for later, read again and remember months (or years) down the track when they need a product or service like yours.
I've been a freelance copywriter for more than four years. During this time, I've worked with small and medium-sized businesses across a broad range of industries.
Before this, I worked at one of New Zealand's leading PR agencies, where I dreamt up and managed successful campaigns for clients like Kmart, Freedom Furniture, Cadbury, Moa Beer and The Salvation Army.
"The service was great, from the outset you let us know timelines and the process. You then met those deadlines, in some cases exceeding them.
The clear communication was a highlight. We loved that you took the time to actually look at our business and industry outside of what we just told you and ensure that the message we
were sending was current, relevant and competitive in a saturated industry.
We would 100% work with you again and will be recommending you to anyone we know needs some help with copy!"
-- MELANIE PARNELL, GIFTOLOGY
Check out my site: www.sarahday.co.nz
Email me: [email protected]
SKU: Copywriter and Content Marketer