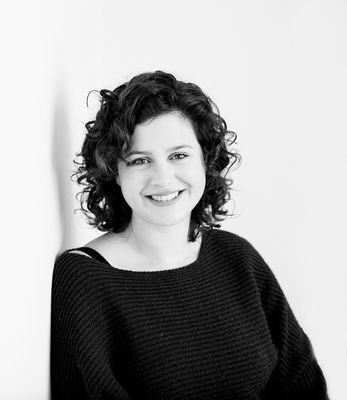 Sarah Todhunter
Copywriter
COPYWRITING | WEBSITE CONTENT WRITING | BLOGS | SEO | BAY OF PLENTY
Tired of staring at a blank screen? Get your message across with personality and purpose by working with an experienced writer.
Creating and maintaining an authentic, authoritative online presence takes time - time that you don't have. From website content and product descriptions to blogs and keyword research, I write for business owners, web designers and marketing firms who want to free up time to focus on what they're good at.
I've recently returned to Whakatane after a decade in the UK and am working on projects for a broad range of clients, from small e-commerce businesses to national service providers. My flexible approach (and the existence of digital technology) allows me to offer clients located anywhere in New Zealand the following services:
Website copy
Product descriptions
Blog posts
Email marketing
SEO keyword research
We all have that "thing" on our plate that threatens to tip the balance - if yours involves writing, get in touch.
"Highly recommend! Sarah understood the brief perfectly and delivered ahead of schedule. Will 100% use again."
Rob Carter, Bubble & Tub
"Sarah is very professional and has been helpful since the first project she handled for us. She doesn't only do copywriting but also creative writing as she keeps improving and suggesting what she thinks is the best approach for each project. Satisfied to work with her and receive her outstanding results."
Jacqueline Roca, Le Mirage Properties Qatar
SKU: Copywriting, blogs, SEO