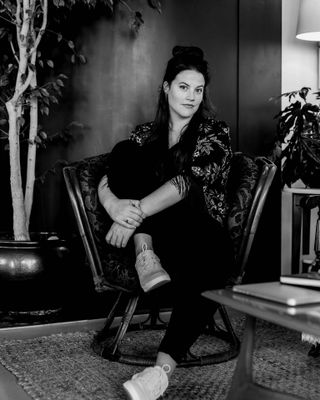 Talya Willson | Graphic Designer & Rocketspark Website Builder
Graphic & Website Designer
GRAPHIC DESIGN, ILLUSTRATION, WEB DESIGN, PROJECT MANAGEMENT | CHRISTCHURCH

"Creating bold, bespoke visual communication for your brand."
"Based in Christchurch, I've been working as a Graphic Designer for 14 years. I come with a broad range of skills, and specialise in branding, packaging, print and illustration.
I genuinely love to work and grow alongside my clients: Building relationships, solving problems, delivering final products that aren't just beautiful, but bold and effective too, and finally - celebrating success together!
Good design isn't just about making something look good, it's about communicating a clear message to the right audience. I come with experience to back up my creativity. Having worked as an in-house designer in a variety of industries before branching out as a full time freelancer. This means you know I'll use the time you're paying me for effectively.
Along my journey I discovered that being reliable and organised isn't a skill that comes naturally to many - which has led to me managing projects with a number of other creatives. This means you can relax, let me be your single point of contact, and herd the cats for you.
I'd love to hear more about your business, and how I can help. Take a look at some of my previous work, for an idea on what I can do for you, and get in touch!"
SKU: graphic design, illustration, web design, project management